Speakers
Chair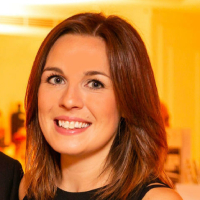 Lauren Weymouth, Editor, Charity Times
Lauren Weymouth is the editor of Charity Times and chair of the Charity Times Awards. More...



Speakers
Bushra Ahmed, Founder, West Croydon Voice
Bushra is a charity sector leader, businesswoman and community activist, with a wide cross-sector network and over 20 year's experience in community engagement. More...
Eoghan Beecher, Country Manager, UK and Ireland, iRaiser
Eoghan Beecher is the Country Manager for UK and Ireland at fundraising software provider iRaiser. More...
Caroline Gee, Charity Business Development Manager, EdenTree
Caroline joined EdenTree in 2018 to develop new business after working with charities at James Hambro & Partners, Investec Wealth & Investment and Kleinwort Benson. More...
Patrick Fleming, Chief Executive, Jubilee Sailing Trust
Patrick is Chief Executive at the Jubilee Sailing Trust. More...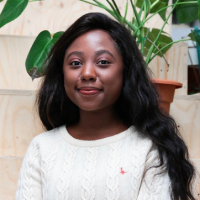 Kimberly Garande, Youth Development Lead, We Belong
Kimberly Garande is a campaigner and Youth Development Lead at award winning youth charity We Belong. More...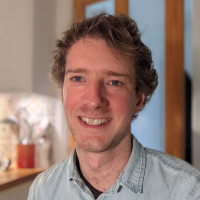 Martin Howard, Senior Corporate Partnerships Manager, Barnardo's
Martin is Senior Corporate Partnerships Manager at Barnardo's with responsibility for the development and delivery of Barnardo's portfolio of relationships. More...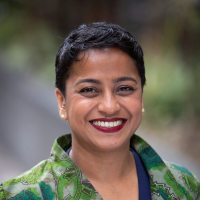 Poppy Jaman OBE, Global CEO, City Mental Health Alliance
Poppy Jaman OBE is an internationally respected mental health advocate, national policy advisor and social entrepreneur. More...
Racheal Jones, CEO, One Knowsley
Entering into her third year as One Knowsley's CEO, Racheal Jones is a transformational change leader, with over 25 years worth of experience managing and leading social, economic and environmental initiatives and interventions. More...


Zaheer Khan, Director of Fundraising, Human Appeal
Zaheer heads the fundraising department at Human Appeal, one of the UK's fastest growing international NGOs. More...
Claire-Marie Mason, Senior Media Engagement Manager, RNLI
Claire-Marie has spent the last 16 years working in Public Relations, working in both public and voluntary sectors. More...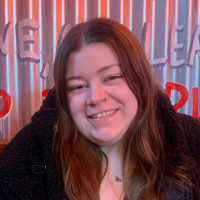 Melissa Moody, Senior Writer, Charity Times
Melissa is the senior writer at Charity Times, writing news, features and research from across the sector. More...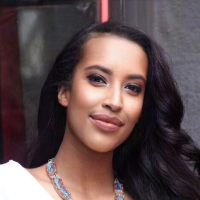 Sophia Moreau, Head of Advocacy and Comms, Little Village and Campaigner and Associate/Trainer at Getting on Board
Sophia Moreau is a multi-award winning Campaigner, Trustee and Diversity, Equity and Inclusion Consultant. More...
Nathan Pinkney, Founder and CEO, People's Fundraising
Nathan is the founder and CEO of People's Fundraising. More...



Charlie Thomas, CIO, EdenTree
Charlie joined EdenTree in 2021 to take on the role of CIO and has responsibility for the investment team. More...
Nicola Toyer, Head of Charities, Investec
Nicola is responsible for leading the specialist Charities team at Investec. More...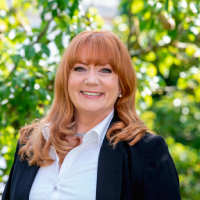 Normandie Wragg, CEO, Nugent
Normandie Wragg, The Chief Executive Officer (CEO) is responsible for the overall stewardship of Nugent, having been given delegated authority by the Trustees of the Charity in accordance with Nugent's Charitable Trust Deed. More...
John Wyn-Evans, Head of Investment Strategy, Investec
John is responsible for directing the firm's tactical asset allocation within client portfolios. More...